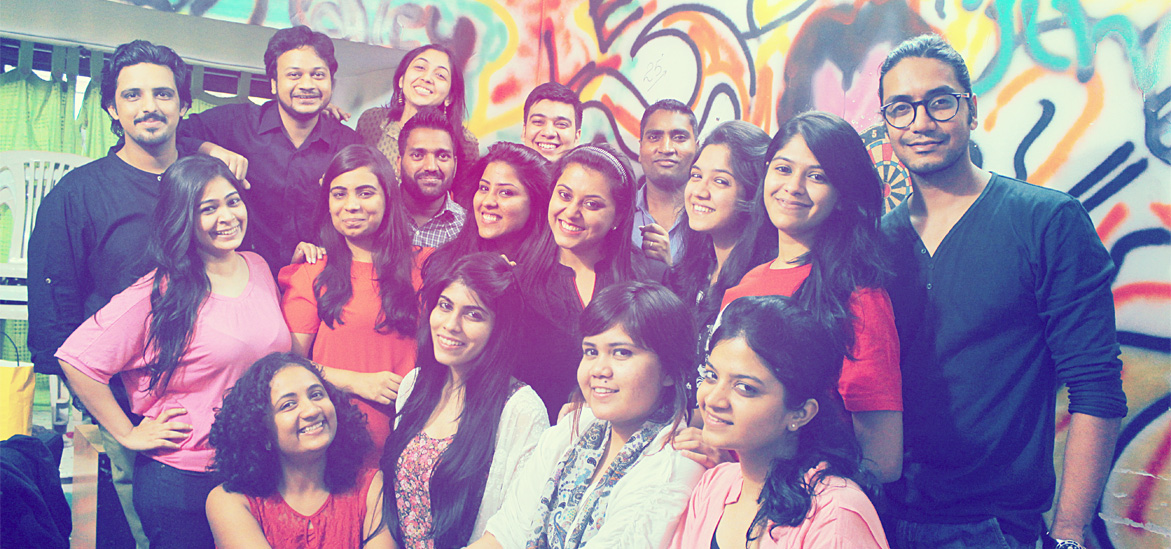 Meet The Team
---
Moe's Art was founded in the year 2007 with a vision to provide brands with an effective communication strategy, integrated with out-of-the-box media solutions that create a strong presence for the brand in public. With continuous growth and support from leading brands of the country, Moe's Art has expanded into a multi-faceted communications agency with strong expertise in innovation and brand management.
Headquartered in Mumbai, the agency has been rapidly expanding its footprints in the major markets of India, to serve leading and recognised brands with our unwavering dedication to creativity and communication.
With a dynamic and skilled team of communication professionals, Moe's Art has served prominent brands across industries like entertainment, corporate, FMCG, real estate, digital and finance. Embarking on a journey that is dedicated to excellence and expertise, Moe's Art's endeavour remains to retain their core values and to continue serving the brands with innovation, creativity and effective communication strategies.