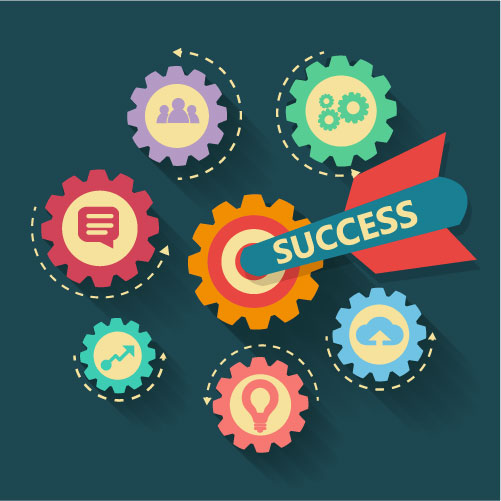 Corporate Communications & Public Relations Strategy
---
There is a colossal requirement for businesses to alter their strategies with every change in today's competitive marketplace. We partner with brands and businesses and assist them in getting the right kind of communication approach to create significant brand recall. We help in Campaign Launch Strategies, Media Events, Speakership opportunities, Media Training and Workshops.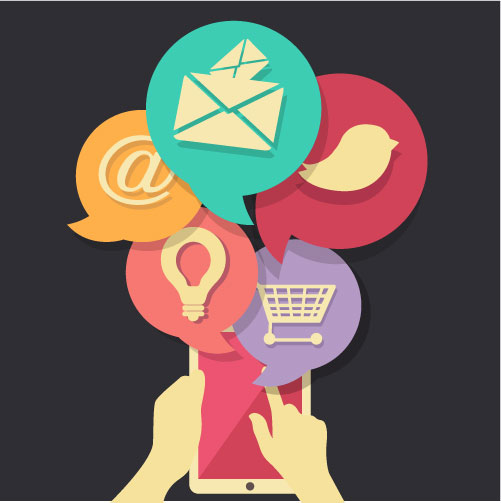 Media Relations
---
Moe's Art's multi-faceted strategy extends beyond traditional media and even reaches out to digital platforms and target niche verticals. We identify the right audience for your brand.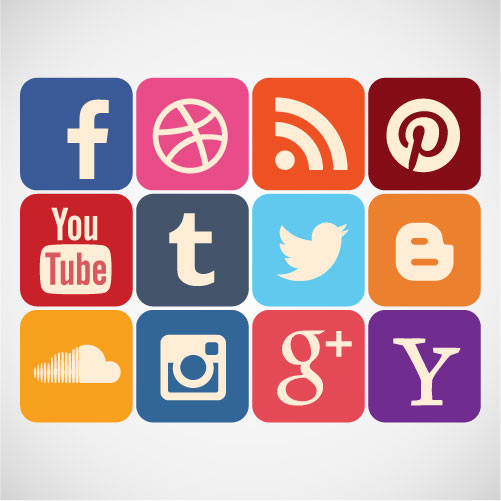 Digital & Social Media Communications
---
The digital world has redefined the way we communicate. The business of connecting is multi-billion dollar business now. What brands say virtually has a profound effect on their reputation and brand. At Moe's Art, we devise effective communication plan to minimise risk of committing virtual faux pas and maintaining an image of good repute.The lines between traditional media and online media is blurring as every media outlet has a strong online presence. At Moe's Art, we provide integrated digital solutions to target both the worlds thoughtfully.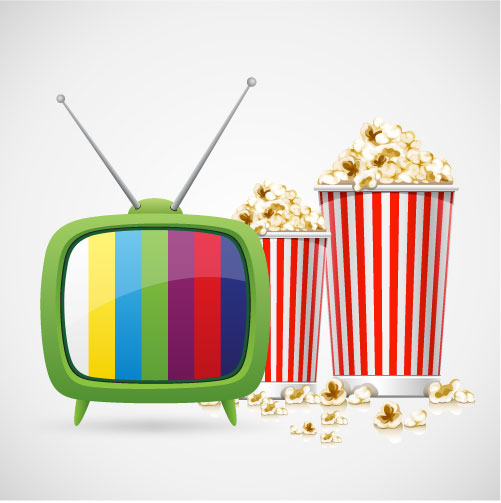 Films and Television PR
---
Moe's Art has strongly emerged as the leading names in media & entertainment PR. Over the years, we have managed all aspects of promotion for clients from Television, Bollywood and Hollywood. We have managed campaigns for Movies, TV channels, Celebrities and have a wide-ranging experience in handling press conferences, events and media junkets. We also assist in managing celebrities for product launches and meet and greet sessions.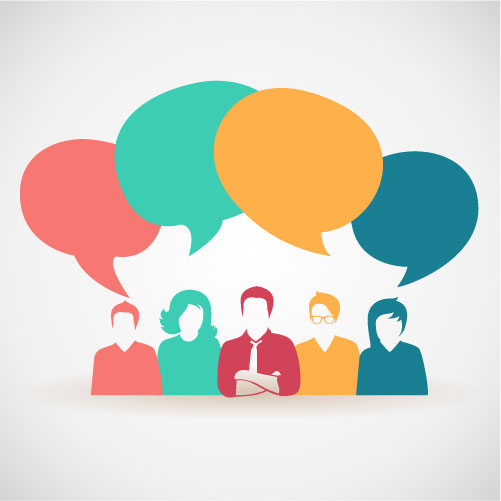 Crisis Communication
---
In today's world, one tweet can do more damage than a Kalashnikov. Our team helps brands in averting the risk of snowballing of a crisis situation and developing a comprehensive planning and communication program. We can help you in dealing with negative opinions, media scrutiny and unwarranted harmful attention.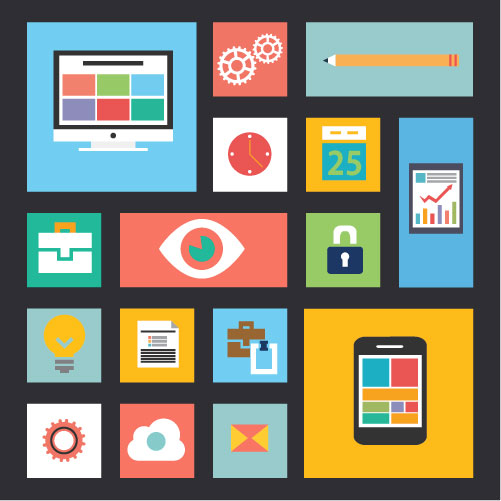 Content creation
---
One line of bad writing can bore you to death or put you to sleep faster than a sedative. We help in curating specialised & interesting content for sector specific requirements. Our team of writing experts produce content for articles, brochures, white papers, research reports and case studies.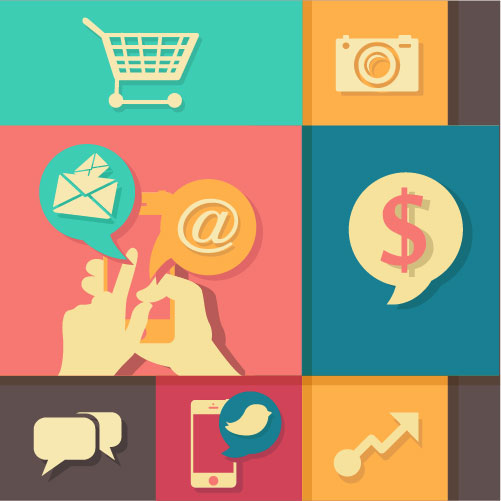 Press Conference Management
---
Managing day events gives us an adrenaline rush. Our team is extremely capable of handling the media requirements for film award functions, corporate award functions, product/book launches, fashion shows, exhibitions, seminars and round table conferences.